Furukawa Automotive Systems Asia Pacific Co., Ltd. (FAAP) is the regional headquarters (RHQ) for the ASEAN and India operations of the Furukawa AS Group. Responsible for each of the functions of product sales, design, purchasing and parts sales, FAAP is mainly concerned with direction and support of activities to expand the sales areas and earnings of the Furukawa AS Group's local-production-for-local-markets (LPLM)* operations, serving mainly Japanese-affiliated automakers.
※LPLM production companies Thailand: Furukawa Automotive Systems (Thailand) Co., Ltd. (FAST) Malaysia: Permintex Furukawa Autoparts Malaisya SDN. BHD (PFAM) Indonesia: PT. Furukawa Automotive Systems Indonesia (FASI) India: Furukawa Minda Electric Private Limited (FME)
RHQ for ASEAN and India
To fulfill its mission as an RHQ, each segment of FAAP provides Company-wide support in its respective area. The product-sales segment conducts sales targeting customers in Thailand and provides sales support to each company. The design segment conducts design work under contract from customers in Thailand and provides each company with technical support. Through the purchasing segment, FAAP supports strategies to increase local purchasing and reduce costs, while the parts-sales segment sells parts to customers and each Group company in the region. In addition, the accounting and human-resources segments provide support in their respective domains for the entire company. Through Company-wide efforts, FAAP aims to expand the entire field of the Furukawa AS Group's automotive-parts-related business in ASEAN.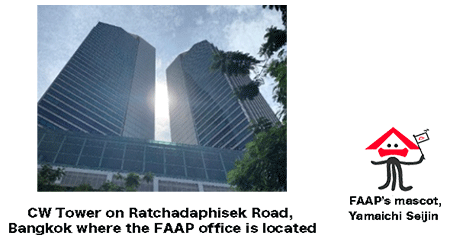 Introduction to FAAP and its Environs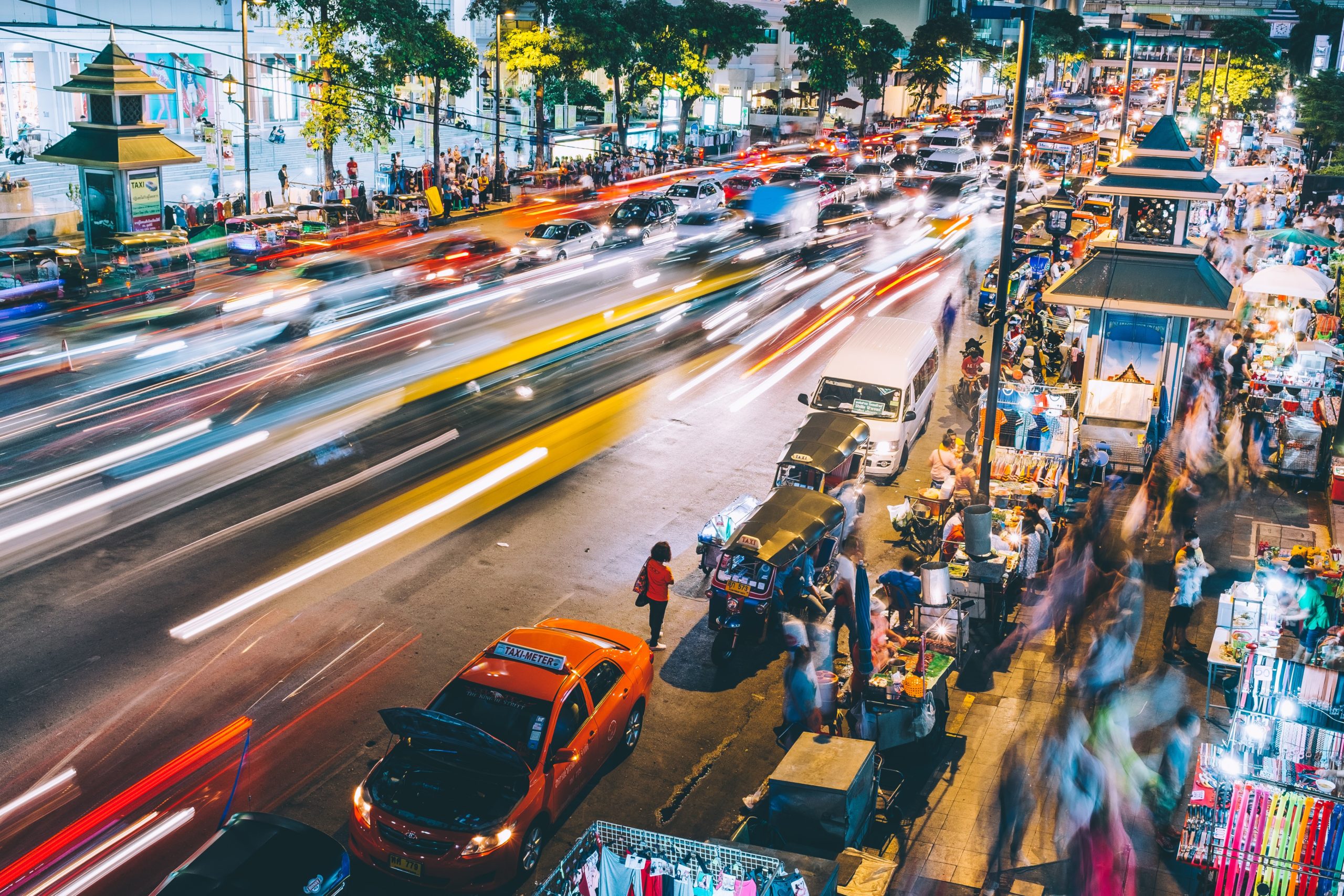 Thailand – A Motor Vehicle Country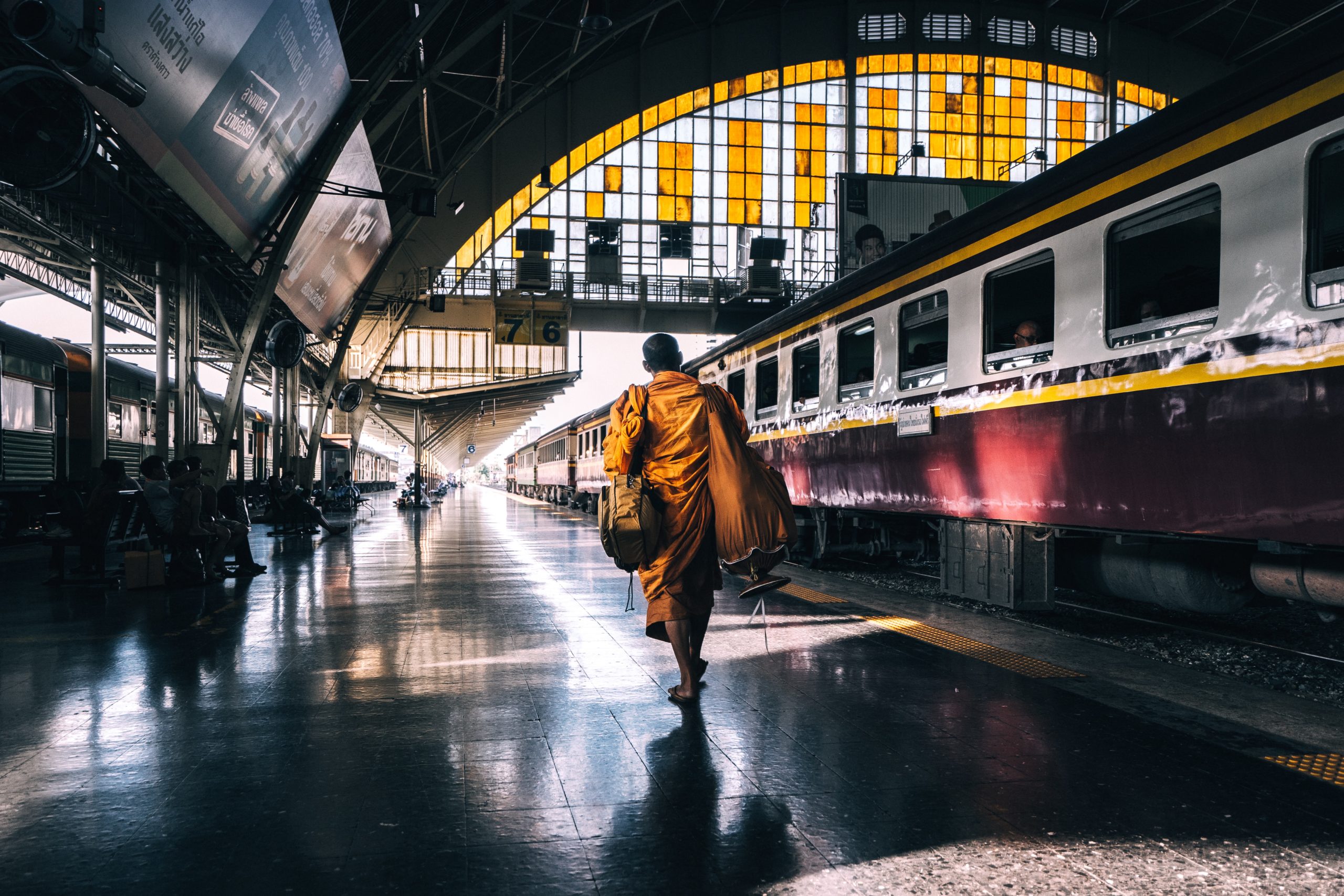 Thailand – A Religious Country
Thailand is a Buddhist country, with over 95% of its citizens professing the Buddhist faith. Its cities are dotted with dazzling temples and shrines of various sizes and appearances, and Buddhist culture and customs pervade the Thai people's daily lives. The cultural background on which modern Thai culture is based is a mixture of religion, ideas and political traditions from India and pottery, textile techniques and cuisine from China, fused with local animist traditions. The pious and earnest devotion of the Thai people and the numerous temples seen everywhere capture the visitor's heart with a mysterious beauty.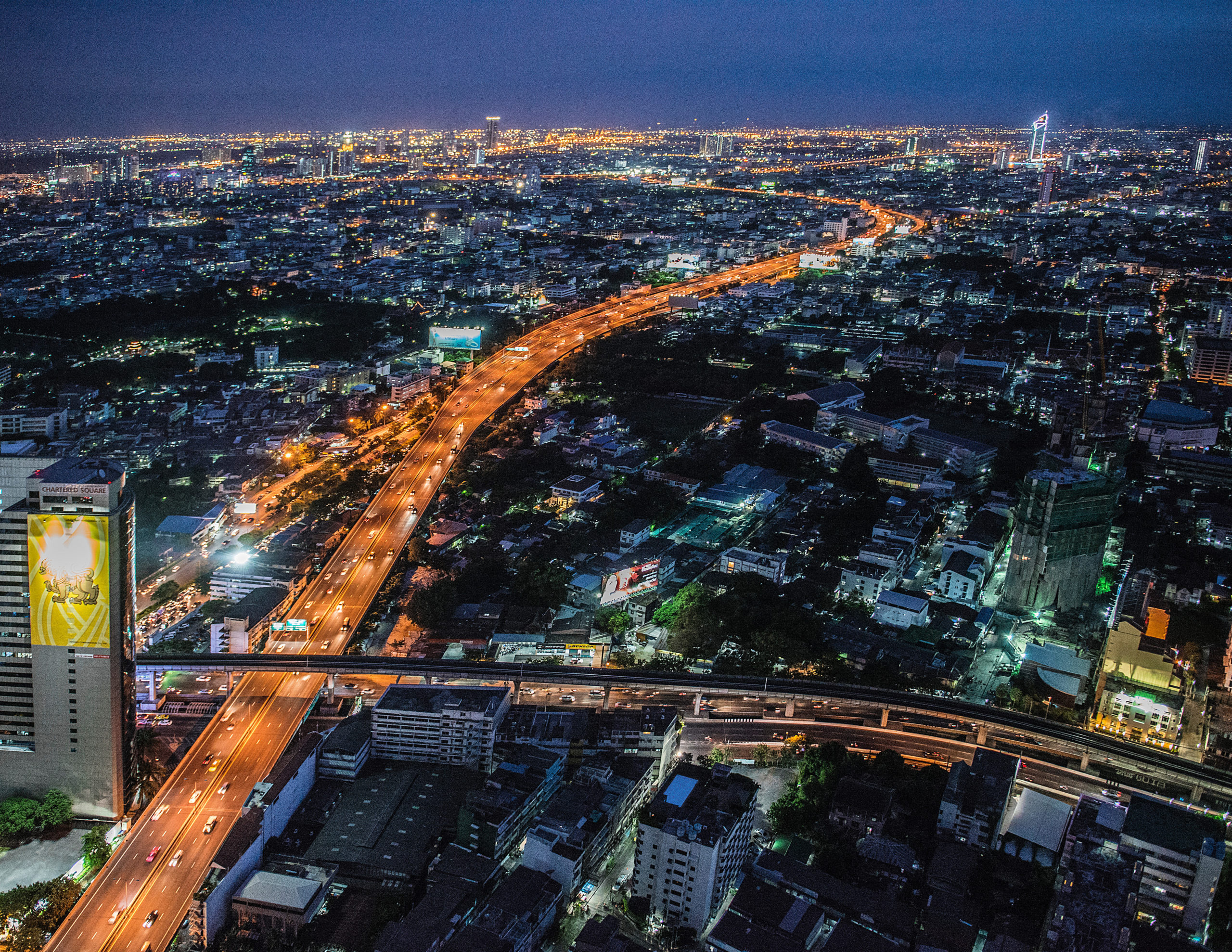 Thailand – An Attractive Country
Bangkok, Thailand's capital, has been called a harmonious blend of ancient and modern history and culture. Tall buildings, shopping malls and gleaming large structures catch the eye, while charming cafés and bars bring a modern bustle to this brilliant city. Turning our glance to the roadsides and alleyways, however, we see the modest way of life of the Thai people as they eat at hawker stalls and press palms together to greet passing monks. This stark contrast continues to bewitch numerous people to this day.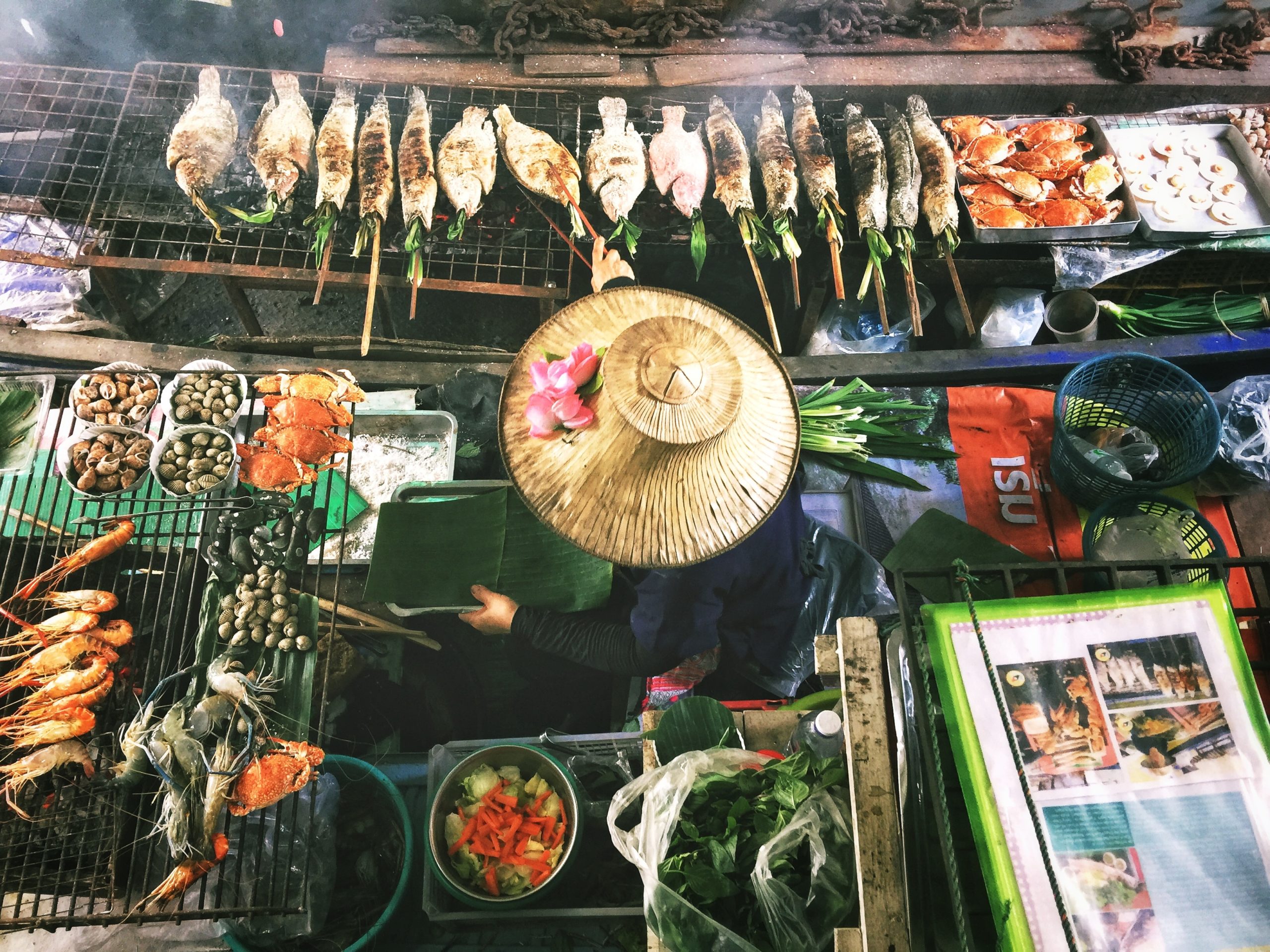 Thailand – A Delicious Country
Thailand is a treasure-trove of cuisine. Influenced by the cuisines of neighboring China, Cambodia, Malaysia, Laos and Myanmar, Thai cuisine combines exquisite spices with an astounding variety of ingredients, creating a rich mixture of spicy, sour, sweet and other flavors. Delicacies include tom yam gung, rated in Japan as one of the world's "three great soups"; curries with ingredients such as pork and chicken and an endless variety of spices; and noodle dishes that range from lightly savory to richly flavored. This incredible cuisine is easily available at tiny stalls, markets and food courts everywhere, adding to the enduring appeal of Thailand.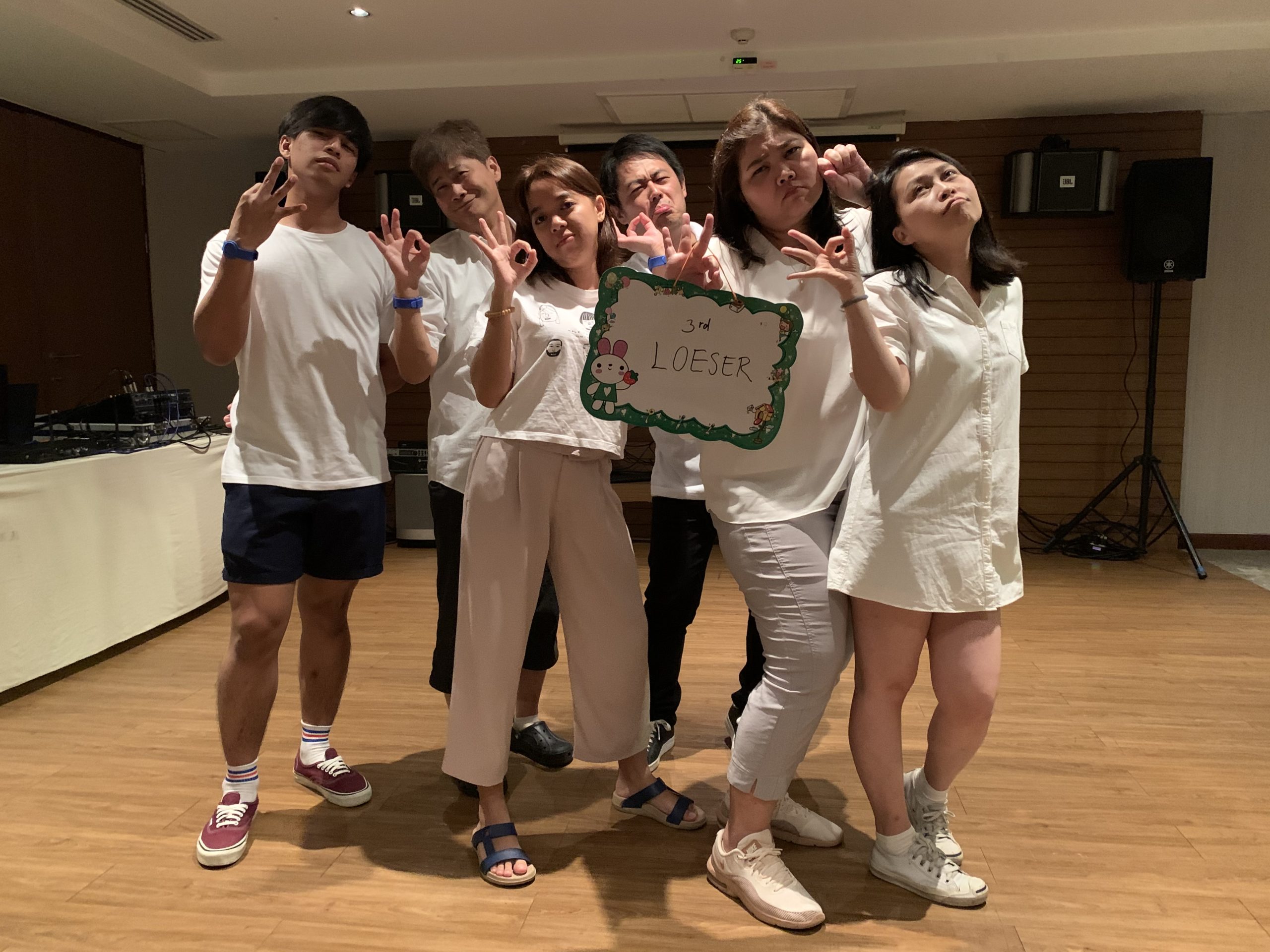 Thailand – And… We are FAAP!
Here in this amazing Thailand, we want to combine the efforts of Thai and Japanese people to accomplish the best possible work. Always remembering our mission as a regional headquarters, I believe we can overcome our differences of language and culture to pursue a harmonious blend of discipline and fun. Our Company Policy is as follows: 
Work pleasantly, cheerfully, and friendly.
Work together to pursue profits to be a company that everyone wants to join!
※All photos except product photos were taken by FAAP employees.